Products
Toucan Computing: Experts in Education IT
Toucan Computing can advise on all Apple products, Google Chromebooks and a whole host of related solutions that will help to improve teaching and learning beyond measure.
We've been in business for over 20 years and have helped countless schools access the very best digital technology for education. We'd love to help you get the most out of your IT – whether you already have iPads and would like to know how to do more with them, or you're just starting to look into tablets and other devices to support your teachers and students.
As an Apple Solution Expert in Education and an Apple Authorised Service Provider, we offer flexible support tailored to your needs.
The provision of high-quality, reliable Wi-Fi is no longer optional for schools; it's a necessity.
Toucan gives you peace of mind by backing up locally and on remote cloud servers.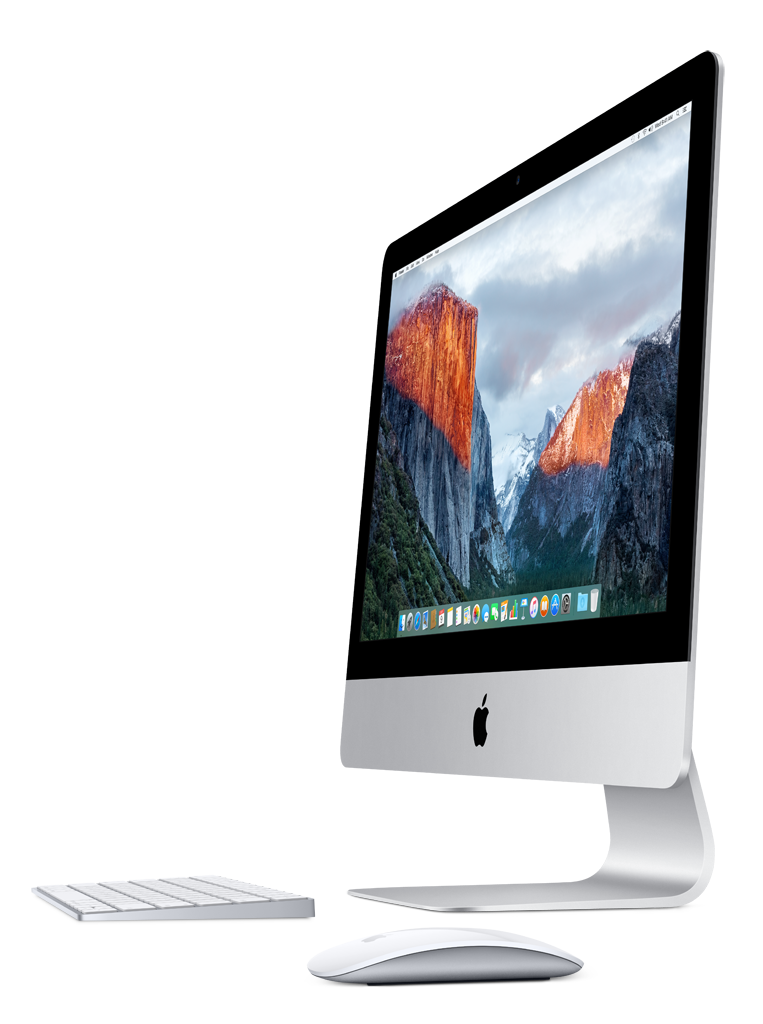 Google's Chromebook for Education offers a simple solution for fast and easy-to-manage computing
Toucan Computing can offer a variety of financial solutions to help you fund your IT investments
Giving you one control point for all your iPad settings and apps.

I have every confidence to say that working with Toucan and Julian everything is possible. It's really pleasing to see how with you guys (all of Toucan) our school is turning into a completely different technology led school. Well done to everyone.
Maria Slavovski
ICT Teacher, South Harringay School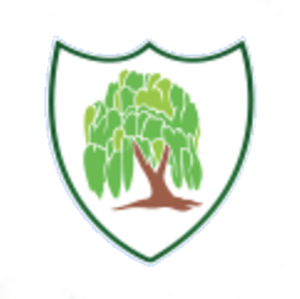 Gareth did a fantastic job. We were both very impressed with what he did which has got us where we need to be with our iPads.
Simon Paine
Head, Southborough Primary School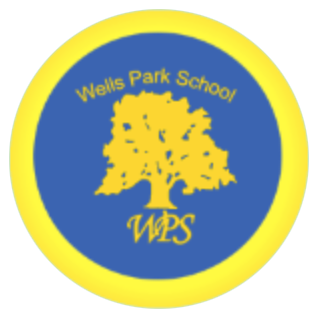 Thanks again for your years of continued support and expert advice, it means a lot to us that we can always trust on you to provide nothing less than the best!. You always go the extra mile and I appreciate that.
Matt Surman
Head, Wells Park School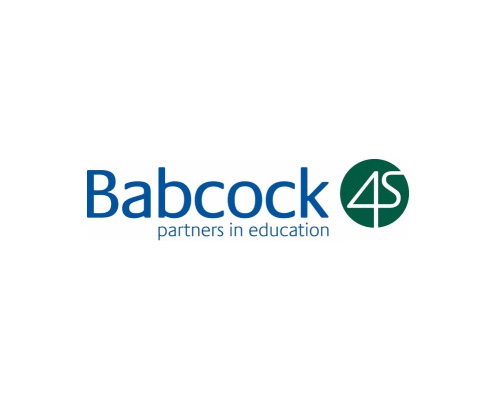 Can I just say a big thank you to Gareth for the work he undertook at this week and the assistance he gave to our engineer Antony. Antony had nothing but good words to say about Gareth, his professionalism, work ethic and ability to train on the job. Antony feels the install was a great success and is now much more confident in managing this solution for the school going forward.
Phil Jones
ICT Engineering Manager, Babcock4S

I meant to email you today to say how happy I was with Andrew's support on Monday. Everything I asked for was possible and completed. There was no moan, no fuss, no impossible thing. Andrew made our training day successful and complete. His patience was tremendous.
Maria Slavovski
ICT Teacher, South Harringay School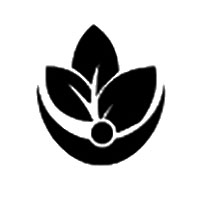 Julian was excellent. Staff were really engaged and motivated. We'll book him again!
Joanne
Executive Principal, Harris Academy Coleraine Park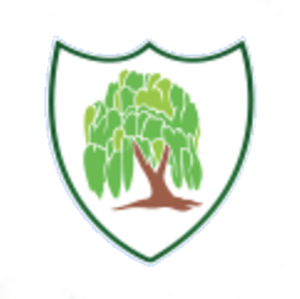 I have just got back from a very valuable morning at Heronsgate which has been immensely helpful. Thanks very much for facilitating this. Your advice is much appreciated.
Simon Paine
Head, Southborough Primary School