Meet the team
Our Sales,Technical and Administration teams
We bring our expertise and years of experience to provide you with outstanding service.
The Sales, Marketing and Training Team
Our energetic Sales, Marketing and Training Team are based in Enfield in the office, but are out on the road a lot of the time, visiting schools and advising on a whole range of products, from a set of iPads to a total IT overhaul. Many of them also volunteer as school governors and with decades of experience (on both sides of the fence), they are very familiar with the complexities of educational IT.
The team also includes Julian, who worked for Apple and is now a much sought-after trainer. Julian delivers half day, full day and twilight training sessions around the country on making the most of IT across the curriculum. Schools often spend considerable amounts of money on equipment, and Toucan Computing believes that effective training is key to its productive use.
The Technical Team
The Technical Team: Our technical gurus each spend some time in schools on a variety of projects such as working on new installations, setting up wi-fi and problem solving. While they're there, they can also provide technical advice and training.
They spend the rest of their time in the office, providing telephone and remote support and completing hardware repairs. In many cases, our education partners take out an extensive support agreement, which involves regular visits from our experts. We aim to ensure, wherever possible, that schools see the same technician on each visit. For the last couple of years, we have also employed apprentice technicians, who are based on-site with clients, while continuing their specialist studies.


Brandon Simpson
Technical apprentice
The Administration Team
Our friendly Administration Team cover all aspects of finance, HR and delivery enquiries.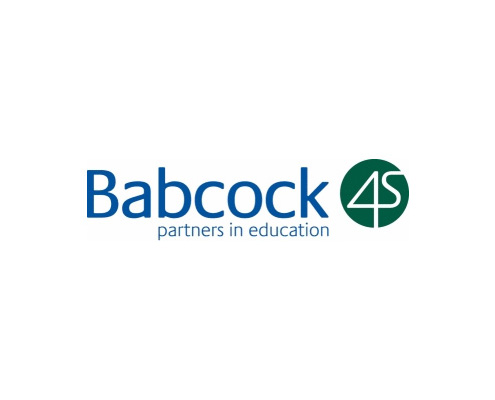 Can I just say a big thank you to Gareth for the work he undertook at this week and the assistance he gave to our engineer Antony. Antony had nothing but good words to say about Gareth, his professionalism, work ethic and ability to train on the job. Antony feels the install was a great success and is now much more confident in managing this solution for the school going forward.


Phil Jones
ICT Engineering Manager, Babcock4S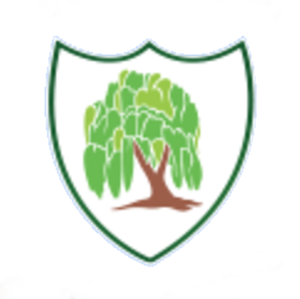 I have just got back from a very valuable morning at Heronsgate which has been immensely helpful. Thanks very much for facilitating this. Your advice is much appreciated.


Simon Paine
Head, Southborough Primary School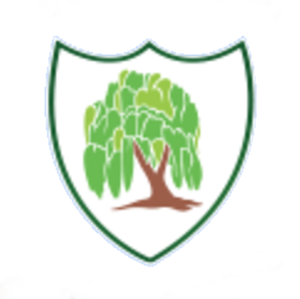 Gareth did a fantastic job. We were both very impressed with what he did which has got us where we need to be with our iPads.


Simon Paine
Head, Southborough Primary School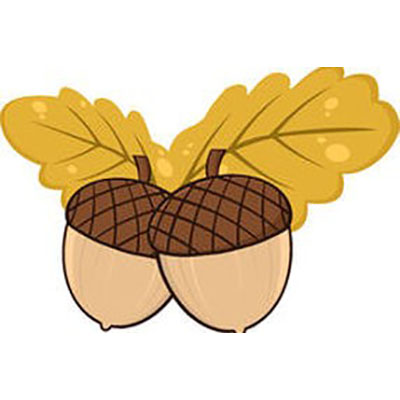 Dear Andrew, I have finally made it to the end of the school year and with that I wanted to take this opportunity to thank you for ALL the help and support that you have given me! I am always grateful for your time and sometimes feel I would be lost without you!!


Lilly Charidemou
ICT Coordinator, Danegrove School



Toucan is a great Mac company that we have been using since it started more than 20 years ago. Staff listen to your needs, treat you intelligently and provide great service. They're always prepared to go that extra mile. And, better still, they do it with a genuine smile.


Neil Levis
Retired Journalist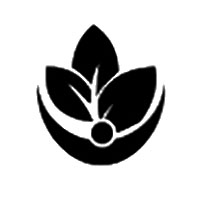 Julian's training was excellent. Staff were really engaged and motivated. We'll book him again!


Joanne
Executive Principal, Harris Academy Coleraine Park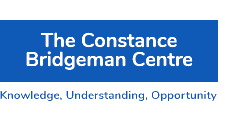 Thanks so much for sending Andy in today. He was an absolute trooper and slogged away all day at getting us back online. It didn't take knowledge alone; a lot of creative thinking and determination was required. I was very impressed.


Tony Clayton
Head of Centre, The Constance Bridgeman Centre


I have every confidence to say that working with Toucan and Julian everything is possible. It's really pleasing to see how with you guys (all of Toucan) our school is turning into a completely different technology led school. Well done to everyone.


Maria Slavovski
ICT Teacher, South Harringay School



Our relationship with Toucan is always very professional. As a company their values match with ours. The apprenticeship scheme they offer is excellent and gives us ICT support whilst investing in a young person's future career prospects.

Steven Connors
Executive Headteacher, Heronsgate Primary School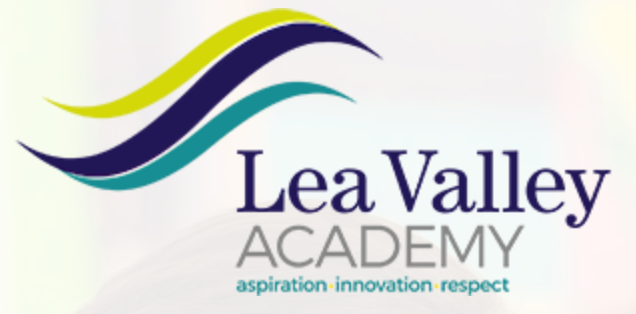 Thank you Andrew; it's a pleasure working with you. You've been friendly, supportive and always willing to find a solution for us. You're a star!


Farhan Khan, ICT Systems & Support Manager
Lea Valley Academy



I'd love to thank you for all the support and help you provided during your visit on Wednesday.


Andrzej Gronek, Network Manager
St. Paul's Academy Greenwich



I meant to email you today to say how happy I was with Andrew's support on Monday. Everything I asked for was possible and completed. There was no moan, no fuss, no impossible thing. Andrew made our training day successful and complete. His patience was tremendous.


Maria Slavovski
ICT Teacher, South Harringay School