Products
Toucan Computing: Experts in Education IT
Toucan Computing can advise on all Apple products, Google Chromebooks and a whole host of related solutions that will help to improve teaching and learning beyond measure.
We've been in business for over 20 years and have helped countless schools access the very best digital technology for education. We'd love to help you get the most out of your IT – whether you already have iPads and would like to know how to do more with them, or you're just starting to look into tablets and other devices to support your teachers and students.
As an Apple Solution Expert in Education and an Apple Authorised Service Provider, we offer flexible support tailored to your needs.
The provision of high-quality, reliable Wi-Fi is no longer optional for schools; it's a necessity.
Toucan gives you peace of mind by backing up locally and on remote cloud servers.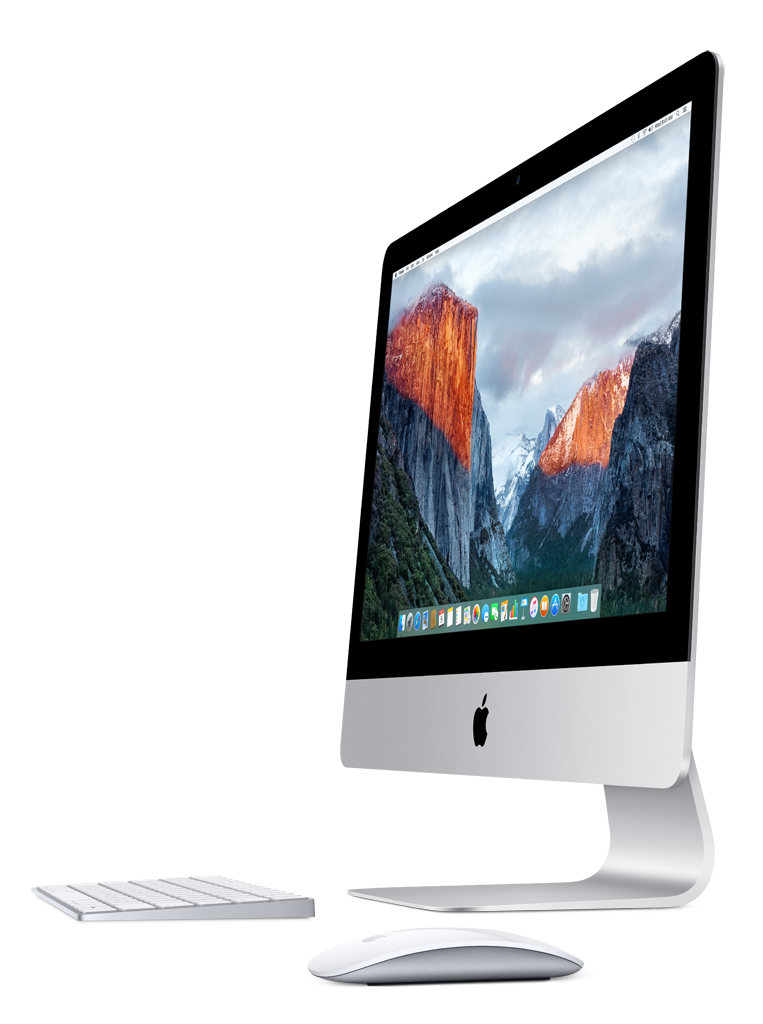 Google's Chromebook for Education offers a simple solution for fast and easy-to-manage computing
Toucan Computing can offer a variety of financial solutions to help you fund your IT investments
Giving you one control point for all your iPad settings and apps.