Support
Our highly trained staff are always ready to assist
There's nothing more frustrating than your technology not performing as it should – but having the right support in place can make all the difference.
Whether it's a cracked screen on your iPad or a complex issue with the Active Directory on your Mac server, our highly trained and experienced systems engineers are always ready to assist.
We have a range of options for schools looking for ongoing help and support and we can tailor a service that's just right for you. Our engineers are some of the best in the UK; all are Apple trained and certified.
Partnership
As part of our support package, Toucan Computing will invest time in building a longer-term relationship with your school. We make sure that we understand your IT goals and share your longer-term vision.
Technicians
We offer a number of support packages designed to give the best level of service to any school. This means that we are capable of supporting anything from a small village primary to a multi-campus environment. Whatever your size or requirements, we are able to tailor a support service to meet your needs. From a simple remote assistance call to a fully managed support service, our technicians are equipped to resolve your issues quickly and efficiently.
All our trained technicians are DBS accredited before being placed in schools.
Value for Money
Part of our support package includes annual assessments to ensure that your IT is consistent with the best practice of your teachers and that we always deliver on our promises. Together, we can maximise the value of your IT infrastructure and systems to get you the best return on your investment.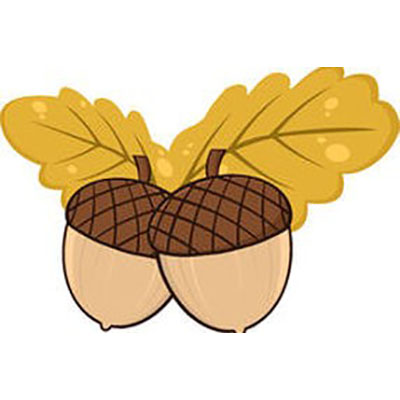 Dear Andrew, I have finally made it to the end of the school year and with that I wanted to take this opportunity to thank you for ALL the help and support that you have given me! I am always grateful for your time and sometimes feel I would be lost without you!!


Lilly Charidemou
ICT Coordinator, Danegrove School


I have every confidence to say that working with Toucan and Julian everything is possible. It's really pleasing to see how with you guys (all of Toucan) our school is turning into a completely different technology led school. Well done to everyone.


Maria Slavovski
ICT Teacher, South Harringay School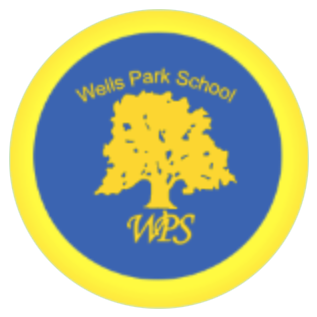 Thanks again for your years of continued support and expert advice, it means a lot to us that we can always trust on you to provide nothing less than the best!. You always go the extra mile and I appreciate that.


Matt Surman
Head, Wells Park School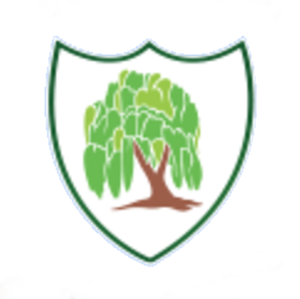 Gareth did a fantastic job. We were both very impressed with what he did which has got us where we need to be with our iPads.


Simon Paine
Head, Southborough Primary School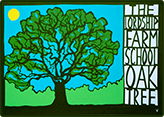 Just wanted to say a huge thank you for your help with sorting out the iPads and setting them up. Gareth did a brilliant job with no fuss. I was really pleased and appreciated not being needed while teaching. I will be strongly recommending you to any other schools looking to get iPads.


Richard Woodham
Year 2 Class Teacher, Lordship Farm Primary School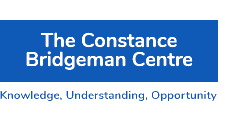 Thanks so much for sending Andy in today. He was an absolute trooper and slogged away all day at getting us back online. It didn't take knowledge alone; a lot of creative thinking and determination was required. I was very impressed.


Tony Clayton
Head of Centre, The Constance Bridgeman Centre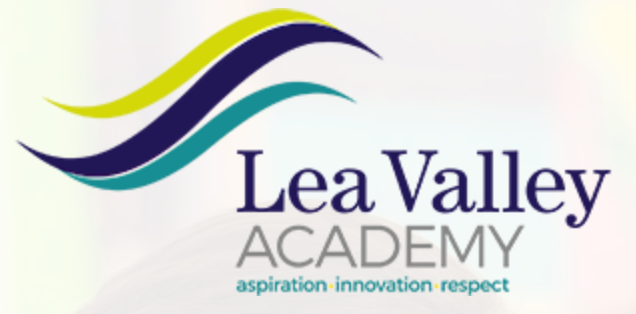 Thank you Andrew; it's a pleasure working with you. You've been friendly, supportive and always willing to find a solution for us. You're a star!


Farhan Khan, ICT Systems & Support Manager
Lea Valley Academy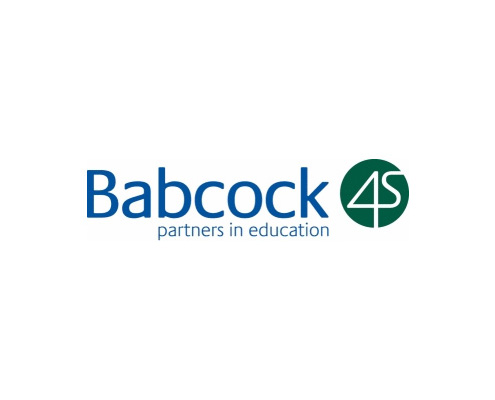 Can I just say a big thank you to Gareth for the work he undertook at this week and the assistance he gave to our engineer Antony. Antony had nothing but good words to say about Gareth, his professionalism, work ethic and ability to train on the job. Antony feels the install was a great success and is now much more confident in managing this solution for the school going forward.


Phil Jones
ICT Engineering Manager, Babcock4S



I meant to email you today to say how happy I was with Andrew's support on Monday. Everything I asked for was possible and completed. There was no moan, no fuss, no impossible thing. Andrew made our training day successful and complete. His patience was tremendous.


Maria Slavovski
ICT Teacher, South Harringay School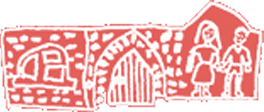 Just a quick note to say thank you to Alex, who helped me this afternoon with expired tokens. He was super helpful. Great service from Toucan, as usual.


Sarah Norris
Shere Infant School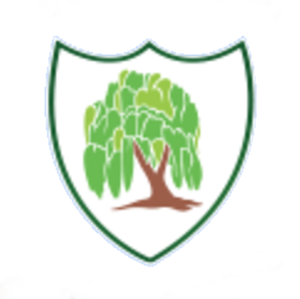 I have just got back from a very valuable morning at Heronsgate which has been immensely helpful. Thanks very much for facilitating this. Your advice is much appreciated.


Simon Paine
Head, Southborough Primary School



Toucan is a great Mac company that we have been using since it started more than 20 years ago. Staff listen to your needs, treat you intelligently and provide great service. They're always prepared to go that extra mile. And, better still, they do it with a genuine smile.


Neil Levis
Retired Journalist