Training
We offer a full range of support programmes to suit all needs and skill levels.
At Toucan Computing, we know that technology is nothing without the teaching skills to bring it to life.
That's why we've made training an integral part of what we do.
When investment is made in IT, it's critical that the right level of training is provided, in order to maximise the benefits of your new systems or hardware. We offer two types of training: professional development and technical training.
Professional Development
Our CPD courses focus on building confidence and inspiring creativity. With many options available, the training is flexible and designed to fit around your schedule.
A structured training programme can do wonders for teacher confidence. We focus first on demonstrating how to use the features of the device, and then how to apply that knowledge to a particular curriculum area or key stage. Our courses are dynamic, and can be altered to suit the ability level and confidence of any group.
Rather than overload teachers with a huge list of apps, we focus on core content creation tools – perfect for use in the classroom. We deliver our courses onsite at your institution, with evening, half day and full day options.
Technical training
Toucan Computing are experts in installing and supporting IT deployments in schools, but it's always beneficial to have someone in your own team who knows what to do if something straightforward goes wrong. This person could be part of your IT department or a member of support staff. Our friendly engineers can train your nominated staff, on-site. We can also provide refresher courses and certified courses (offsite).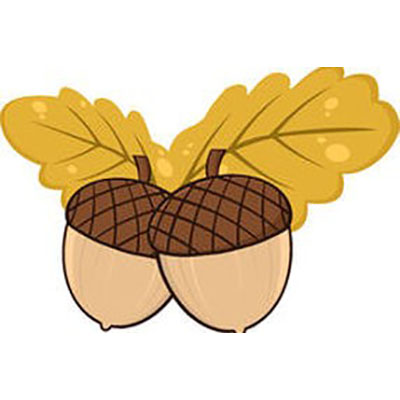 Dear Andrew, I have finally made it to the end of the school year and with that I wanted to take this opportunity to thank you for ALL the help and support that you have given me! I am always grateful for your time and sometimes feel I would be lost without you!!


Lilly Charidemou
ICT Coordinator, Danegrove School



Our relationship with Toucan is always very professional. As a company their values match with ours. The apprenticeship scheme they offer is excellent and gives us ICT support whilst investing in a young person's future career prospects.

Steven Connors
Executive Headteacher, Heronsgate Primary School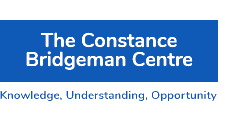 Thanks so much for sending Andy in today. He was an absolute trooper and slogged away all day at getting us back online. It didn't take knowledge alone; a lot of creative thinking and determination was required. I was very impressed.


Tony Clayton
Head of Centre, The Constance Bridgeman Centre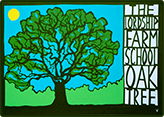 Just wanted to say a huge thank you for your help with sorting out the iPads and setting them up. Gareth did a brilliant job with no fuss. I was really pleased and appreciated not being needed while teaching. I will be strongly recommending you to any other schools looking to get iPads.


Richard Woodham
Year 2 Class Teacher, Lordship Farm Primary School



Toucan is a great Mac company that we have been using since it started more than 20 years ago. Staff listen to your needs, treat you intelligently and provide great service. They're always prepared to go that extra mile. And, better still, they do it with a genuine smile.


Neil Levis
Retired Journalist



I'd love to thank you for all the support and help you provided during your visit on Wednesday.


Andrzej Gronek, Network Manager
St. Paul's Academy Greenwich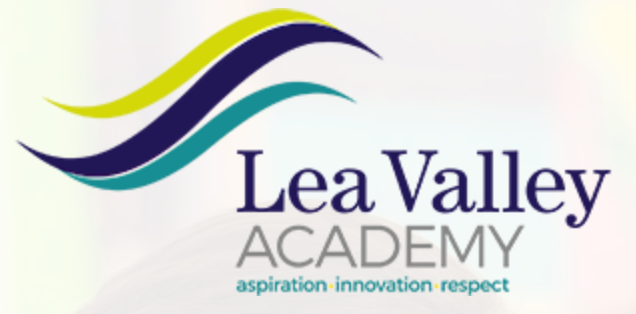 Thank you Andrew; it's a pleasure working with you. You've been friendly, supportive and always willing to find a solution for us. You're a star!


Farhan Khan, ICT Systems & Support Manager
Lea Valley Academy