iPad Subscription from Toucan Computing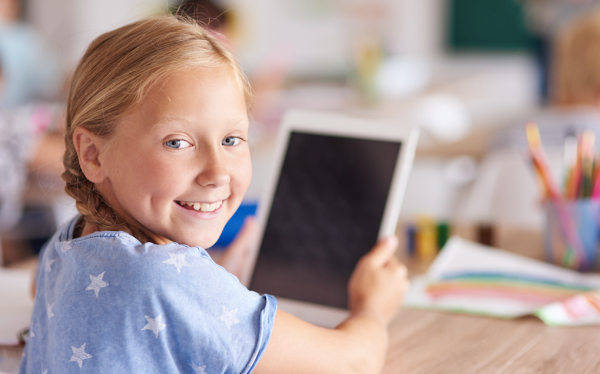 With rising technology costs and shrinking budgets, schools and education institutions are increasingly trying to find new ways to keep their classrooms up-to-date.
If this sounds familiar to you, then our new iPad subscription plan might be the answer. Subscription offers a new way for schools to purchase, upgrade and refresh technology without the burden of high capital costs.
For example, a new class set of thirty iPads with STM Dux cases, MDM software licences, one day onsite set-up plus an iPad training session for teaching staff starts from just £279 per month over a three year period.
iPad subscription offers a fresh, innovative way of getting what you need, when you need it.
Email us today to find out more details. We can create your ideal school bundle and consolidate it into a monthly subscription.
Adnan, Jamie, Jeannie, Kristian and Steve