Finance
Fully compliant operating leases
Toucan Computing can offer a variety of financial solutions to help you fund your IT investments during this time of reduced budgets and financial constraint.
Leasing
Leasing has become an increasingly popular option for schools and colleges as a means of supporting ongoing investment in IT equipment.
We partner with LDF Education, an established finance provider to the education sector and NASBM partner.
LDF's facilities assist schools, colleges and the academies sector in spreading the cost of essential procurement over a typical 1 to 3 year term, helping to make budgets go further.
Many of our customers continue to lease with us, as they recognise how useful it is to spread costs over three years. They have a rolling plan of reinvestment and avoid large capital expenditure shocks.
Leasing has unfortunately had a bad name in the past, with some unscrupulous suppliers offering schools unfavourable agreements. At Toucan Computing, we offer fully compliant Operating Leases. Our Operating Lease facilities are designed to help you make the most of your allocated budgets by allowing you to split the cost of essential procurement over a more manageable term.
The funding can be used to support a wide variety of equipment requirements from ICT and sporting equipment to photocopiers and mobile classrooms.
Benefits of an Operating Lease include the following points.
  A reputable and well established lessor
  Consideration given to current school accounting requirements
  Competitive lease rates and simple documentation
  Straightforward and easy to arrange terms
  Flexible repayment terms
  Option to include multiple suppliers under one lease
  Equipment can be returned to lessor at the end of the term
We understand education finance legislation and will secure you a deal that adheres to the regulations – whilst still remaining competitive.
CYOD – Choose Your Own Device
Choose-Your-Own-Device is an employee benefit scheme which was jointly set up between an employer and Toucan Computing, to make the very latest technology more affordable for employees. Items such as iMacs, Macbooks, iPads and iPhones can all be purchased using a very efficient salary sacrifice scheme, meaning that goods are bought via manageable monthly deductions directly from wages. Employers in turn benefit from a reduction in their national insurance contributions as well as increased staff loyalty and motivation.
Once the scheme is established it is very easy to manage through a sophisticated, yet easy-to-use, web portal.
If you are interested in setting up a scheme, or you simply require more information, please do drop us an email or give us a call.
Parental Contribution schemes
Many schools have discovered the educational benefits of a 1:1 technology scheme, whereby pupils have continuous access to their own laptop or iPad. The same device is used right across the curriculum and then taken home at evenings, weekends and holidays. These schemes, however, may require parental contributions in order to be sustainable. Toucan Computing has partnered with EDDE, an e-learning specialist, to create a variety of schemes for schools.
The most popular scheme is entirely web-based for ease of administration and offers a complete package of an iPad, case, apps and insurance, for example, along with automatic collection of monthly parental contributions. The school can subsidise the cost of these packages as much or as little as they can afford.
If you are interested in finding out more about how parental contribution schemes work and the various options on offer, please do contact us today for further information.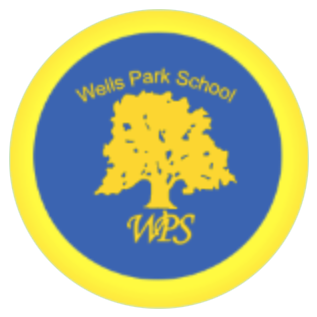 Thanks again for your years of continued support and expert advice, it means a lot to us that we can always trust on you to provide nothing less than the best!. You always go the extra mile and I appreciate that.


Matt Surman
Head, Wells Park School



I meant to email you today to say how happy I was with Andrew's support on Monday. Everything I asked for was possible and completed. There was no moan, no fuss, no impossible thing. Andrew made our training day successful and complete. His patience was tremendous.


Maria Slavovski
ICT Teacher, South Harringay School



Our relationship with Toucan is always very professional. As a company their values match with ours. The apprenticeship scheme they offer is excellent and gives us ICT support whilst investing in a young person's future career prospects.

Steven Connors
Executive Headteacher, Heronsgate Primary School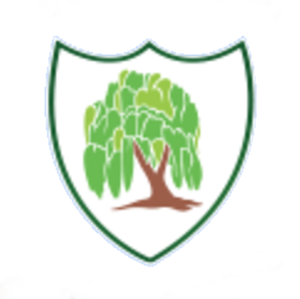 Gareth did a fantastic job. We were both very impressed with what he did which has got us where we need to be with our iPads.


Simon Paine
Head, Southborough Primary School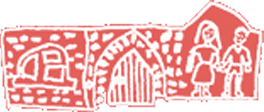 Just a quick note to say thank you to Alex, who helped me this afternoon with expired tokens. He was super helpful. Great service from Toucan, as usual.


Sarah Norris
Shere Infant School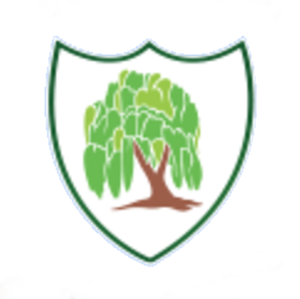 I have just got back from a very valuable morning at Heronsgate which has been immensely helpful. Thanks very much for facilitating this. Your advice is much appreciated.


Simon Paine
Head, Southborough Primary School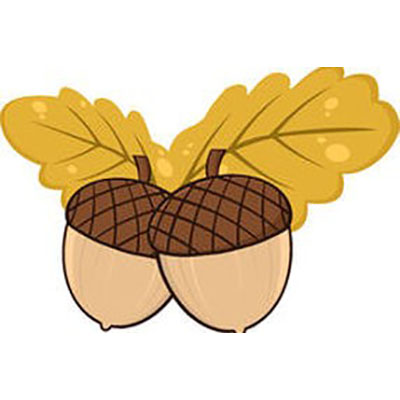 Dear Andrew, I have finally made it to the end of the school year and with that I wanted to take this opportunity to thank you for ALL the help and support that you have given me! I am always grateful for your time and sometimes feel I would be lost without you!!


Lilly Charidemou
ICT Coordinator, Danegrove School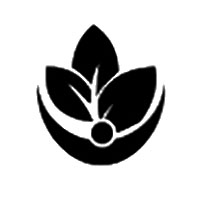 Julian's training was excellent. Staff were really engaged and motivated. We'll book him again!


Joanne
Executive Principal, Harris Academy Coleraine Park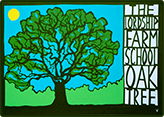 Just wanted to say a huge thank you for your help with sorting out the iPads and setting them up. Gareth did a brilliant job with no fuss. I was really pleased and appreciated not being needed while teaching. I will be strongly recommending you to any other schools looking to get iPads.


Richard Woodham
Year 2 Class Teacher, Lordship Farm Primary School



I'd love to thank you for all the support and help you provided during your visit on Wednesday.


Andrzej Gronek, Network Manager
St. Paul's Academy Greenwich



Toucan is a great Mac company that we have been using since it started more than 20 years ago. Staff listen to your needs, treat you intelligently and provide great service. They're always prepared to go that extra mile. And, better still, they do it with a genuine smile.


Neil Levis
Retired Journalist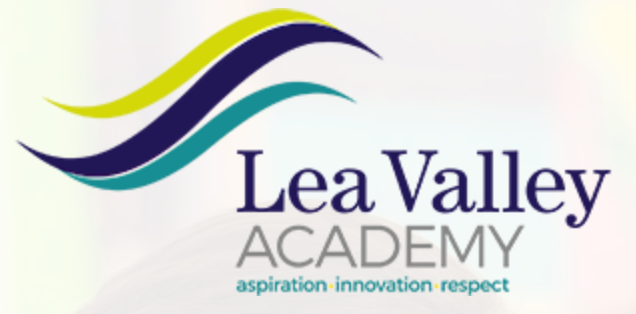 Thank you Andrew; it's a pleasure working with you. You've been friendly, supportive and always willing to find a solution for us. You're a star!


Farhan Khan, ICT Systems & Support Manager
Lea Valley Academy


I have every confidence to say that working with Toucan and Julian everything is possible. It's really pleasing to see how with you guys (all of Toucan) our school is turning into a completely different technology led school. Well done to everyone.


Maria Slavovski
ICT Teacher, South Harringay School



I just want to put on record our appreciation of the support that Aman provided yesterday, along with the unscheduled additional support today. His work, especially in liaising with LGfL, was instrumental in getting the system back on an even keel. Thank you.


Ian Sillett
Computing Lead, Dulwich Hamlet Educational Trust