News
Keep up to date with our latest news and blog posts
Find out what we've been doing and read about the latest industry news, apps, offers, promotions and bundles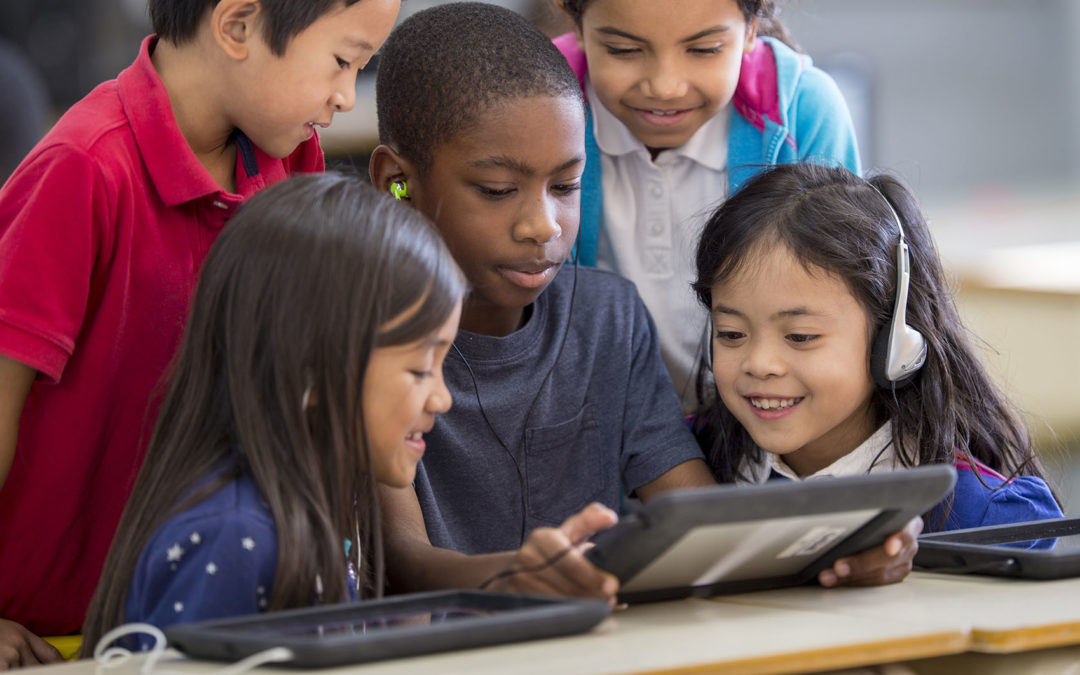 Dread it, run from it, the first day back still arrives in September all the same! Prepping for your glorious return to the classroom is always a challenge.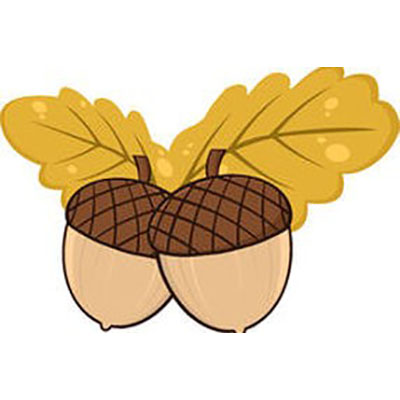 Dear Andrew, I have finally made it to the end of the school year and with that I wanted to take this opportunity to thank you for ALL the help and support that you have given me! I am always grateful for your time and sometimes feel I would be lost without you!!


Lilly Charidemou
ICT Coordinator, Danegrove School



Our relationship with Toucan is always very professional. As a company their values match with ours. The apprenticeship scheme they offer is excellent and gives us ICT support whilst investing in a young person's future career prospects.

Steven Connors
Executive Headteacher, Heronsgate Primary School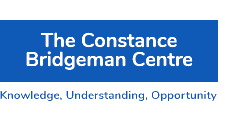 Thanks so much for sending Andy in today. He was an absolute trooper and slogged away all day at getting us back online. It didn't take knowledge alone; a lot of creative thinking and determination was required. I was very impressed.


Tony Clayton
Head of Centre, The Constance Bridgeman Centre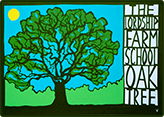 Just wanted to say a huge thank you for your help with sorting out the iPads and setting them up. Gareth did a brilliant job with no fuss. I was really pleased and appreciated not being needed while teaching. I will be strongly recommending you to any other schools looking to get iPads.


Richard Woodham
Year 2 Class Teacher, Lordship Farm Primary School



Toucan is a great Mac company that we have been using since it started more than 20 years ago. Staff listen to your needs, treat you intelligently and provide great service. They're always prepared to go that extra mile. And, better still, they do it with a genuine smile.


Neil Levis
Retired Journalist



I'd love to thank you for all the support and help you provided during your visit on Wednesday.


Andrzej Gronek, Network Manager
St. Paul's Academy Greenwich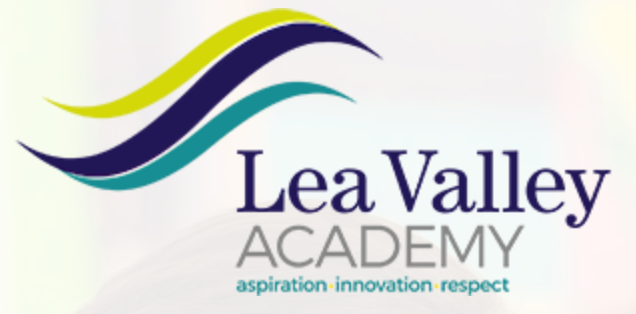 Thank you Andrew; it's a pleasure working with you. You've been friendly, supportive and always willing to find a solution for us. You're a star!


Farhan Khan, ICT Systems & Support Manager
Lea Valley Academy