WiFi
Fast, Secure and Reliable WiFi solutions
As wireless devices such as iPads and laptops become increasingly popular in supporting education, the provision of high-quality, reliable WiFi is no longer optional for schools; it's a necessity.
While tablets and laptops can significantly enhance the experience of students, having a robust wireless infrastructure makes it possible for teachers to introduce technology into their lessons without worrying about connectivity issues.
Toucan Computing can help you install a new WiFi system or develop your existing capabilities. We'll discuss all the available options before choosing the one which works for you – we can even conduct a free wireless survey of your school, to get you started.
In our experience, many schools have just a few WiFi access points dotted around. Without central management, this approach doesn't give you any visibility or any real control. You need to be able to see performance, devices and users, so that your WiFi delivers the requisite level of connectivity.
A managed infrastructure can bring those scattered access points together, allowing you to easily configure your much-needed security parameters.
With students and teachers possibly bringing their own devices into the building, managing the security of your system, while enabling the users to connect quickly and easily, is crucial.
We offer a number of WiFi solutions, including HP Aruba, Meraki and Fortinet, and we're experts in providing high-quality, reliable ICT solutions to schools and other educational facilities.
Get in touch now to find out how easily you can get wireless throughout your school – and why not take advantage of our free survey, too?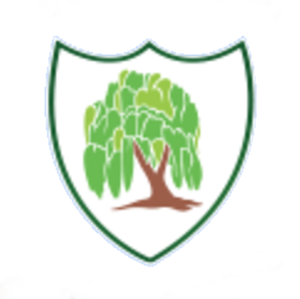 I have just got back from a very valuable morning at Heronsgate which has been immensely helpful. Thanks very much for facilitating this. Your advice is much appreciated.


Simon Paine
Head, Southborough Primary School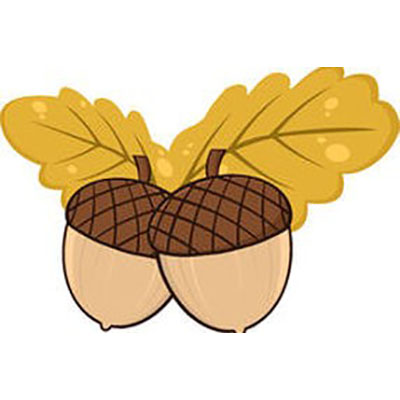 Dear Andrew, I have finally made it to the end of the school year and with that I wanted to take this opportunity to thank you for ALL the help and support that you have given me! I am always grateful for your time and sometimes feel I would be lost without you!!


Lilly Charidemou
ICT Coordinator, Danegrove School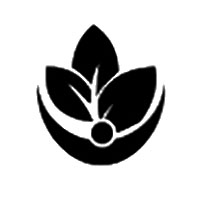 Julian's training was excellent. Staff were really engaged and motivated. We'll book him again!


Joanne
Executive Principal, Harris Academy Coleraine Park



Our relationship with Toucan is always very professional. As a company their values match with ours. The apprenticeship scheme they offer is excellent and gives us ICT support whilst investing in a young person's future career prospects.

Steven Connors
Executive Headteacher, Heronsgate Primary School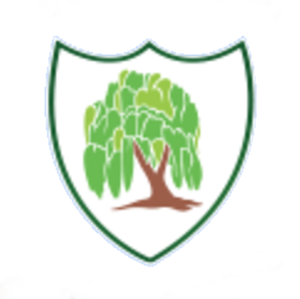 Gareth did a fantastic job. We were both very impressed with what he did which has got us where we need to be with our iPads.


Simon Paine
Head, Southborough Primary School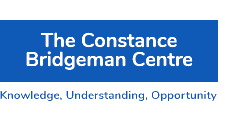 Thanks so much for sending Andy in today. He was an absolute trooper and slogged away all day at getting us back online. It didn't take knowledge alone; a lot of creative thinking and determination was required. I was very impressed.


Tony Clayton
Head of Centre, The Constance Bridgeman Centre


I have every confidence to say that working with Toucan and Julian everything is possible. It's really pleasing to see how with you guys (all of Toucan) our school is turning into a completely different technology led school. Well done to everyone.


Maria Slavovski
ICT Teacher, South Harringay School



I meant to email you today to say how happy I was with Andrew's support on Monday. Everything I asked for was possible and completed. There was no moan, no fuss, no impossible thing. Andrew made our training day successful and complete. His patience was tremendous.


Maria Slavovski
ICT Teacher, South Harringay School



I just want to put on record our appreciation of the support that Aman provided yesterday, along with the unscheduled additional support today. His work, especially in liaising with LGfL, was instrumental in getting the system back on an even keel. Thank you.


Ian Sillett
Computing Lead, Dulwich Hamlet Educational Trust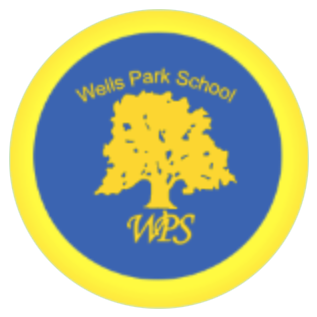 Thanks again for your years of continued support and expert advice, it means a lot to us that we can always trust on you to provide nothing less than the best!. You always go the extra mile and I appreciate that.


Matt Surman
Head, Wells Park School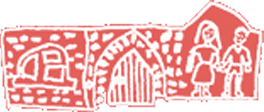 Just a quick note to say thank you to Alex, who helped me this afternoon with expired tokens. He was super helpful. Great service from Toucan, as usual.


Sarah Norris
Shere Infant School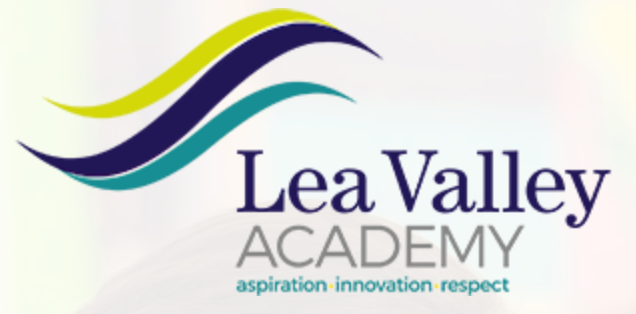 Thank you Andrew; it's a pleasure working with you. You've been friendly, supportive and always willing to find a solution for us. You're a star!


Farhan Khan, ICT Systems & Support Manager
Lea Valley Academy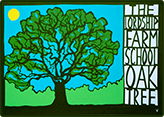 Just wanted to say a huge thank you for your help with sorting out the iPads and setting them up. Gareth did a brilliant job with no fuss. I was really pleased and appreciated not being needed while teaching. I will be strongly recommending you to any other schools looking to get iPads.


Richard Woodham
Year 2 Class Teacher, Lordship Farm Primary School



I'd love to thank you for all the support and help you provided during your visit on Wednesday.


Andrzej Gronek, Network Manager
St. Paul's Academy Greenwich