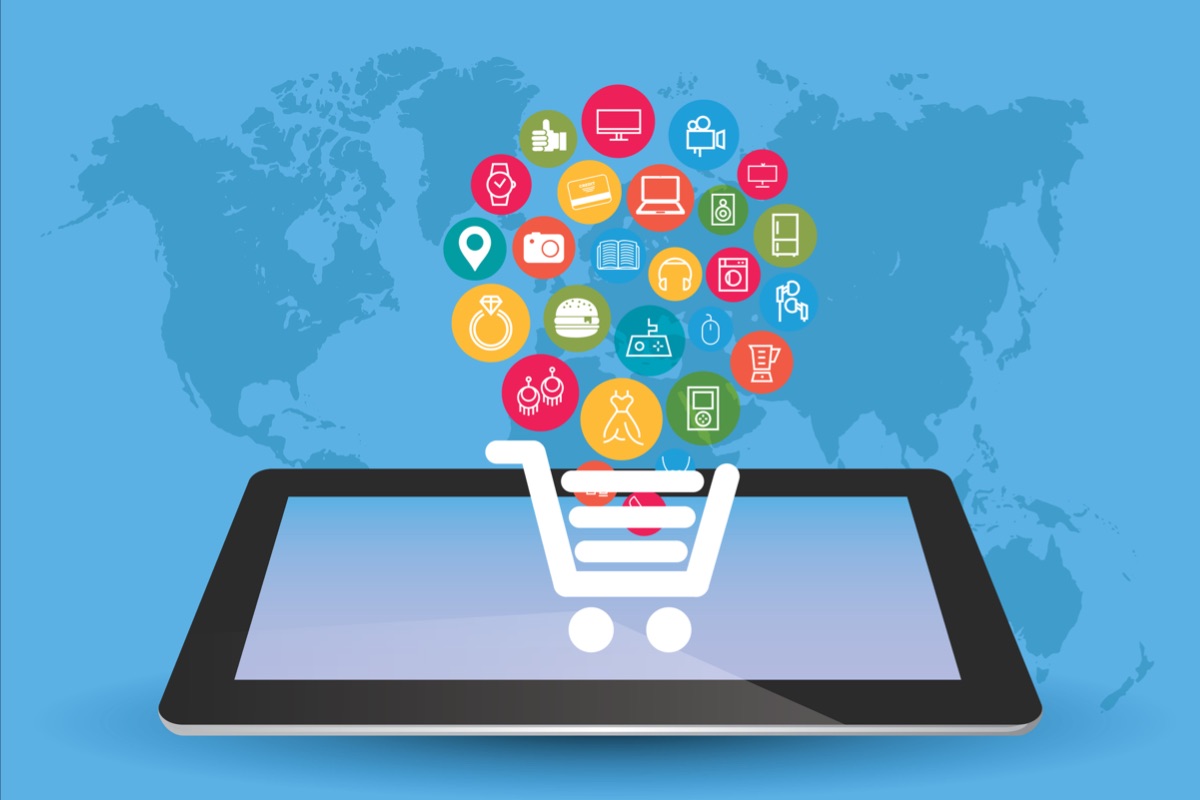 Need to purchase apps for your school iPads?
Want to add credit to your school account?
We can help.
Just send us your Volume Purchasing Programme account email address along with a school purchase order for the amount you need. We'll do the rest.
It's simple and quick. No need to contact Apple or use a credit card. We will invoice your school once the credit has been added to your school account (usually within 24 hours).
Email us at ku.oc.gnitupmocnacuot@selas with your request.
Volume Purchase Programme for Education
The Volume Purchase Programme allows educational institutions to purchase apps and books in volume and distribute them to students, teachers, administrators, and other employees. The programme also allows app developers to offer special pricing for purchases of 20 apps or more.