Apple
Toucan Computing: Apple Solution Expert for Education

iPads are becoming increasingly popular in education, opening up endless learning and teaching opportunities. More than 13 million iPads are in use in schools and other educational institutions across the world already, and that number rises daily.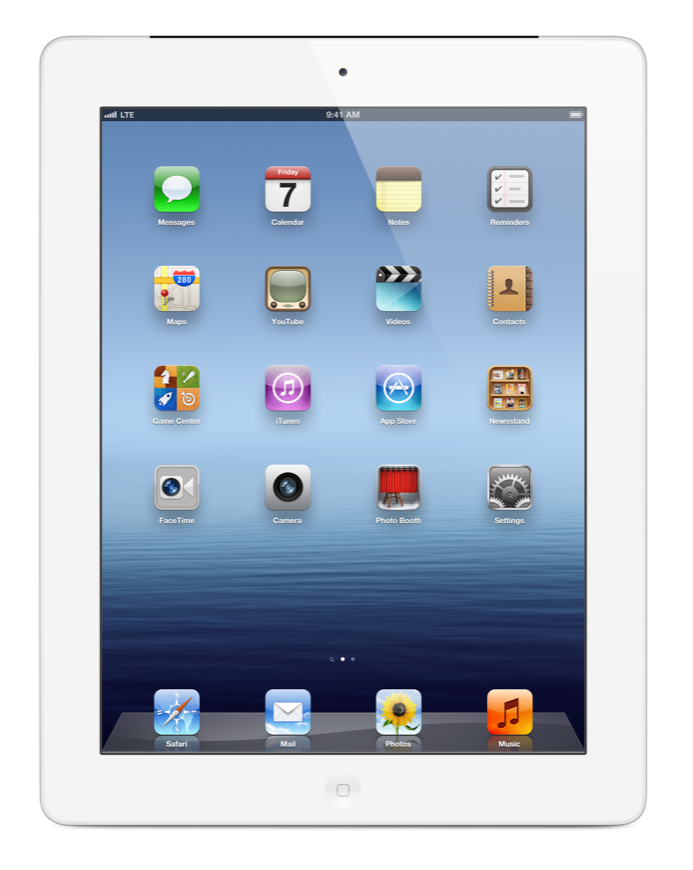 So why are so many schools looking to iPads to support learning? Well, their ease of use is one thing, combined with their amazing interactivity and the ability for students and teachers to collaborate.
When you add that to the 75,000+ apps that are available to support education, you can see why it's fast becoming a must-have classroom device.
In fact, there's even more to the iPad than that. iBooks offers access to interactive books and almost any subject you can imagine, and iTunes U provides resources including course materials, lectures and videos from experts across the world.
Toucan Computing is an accredited Apple Solution Expert for Education, and since 1996 we've helped countless schools access the very best digital technology for education. We'd love to help you get the most out of your ICT – whether you already have iPads and would like to know how to do more with them, or you're just starting to look into tablets and other devices to support your teachers and students.
Give us a call today, and find out how Apple technology could transform the way you work.
Our DEP ID is 2291E40. Further information is available here.