Important update when placing orders
Following the successful integration of Toucan into the Academia technology group we will now be taking advantage of the group central finance function.
What this means for you is that your orders will now be transacted with Academia, whilst remaining under the Toucan brand. All orders should therefore be placed with Academia, from who you will receive an invoice for subsequent payment into the Academia bank account. Relevant details for Academia are as follows: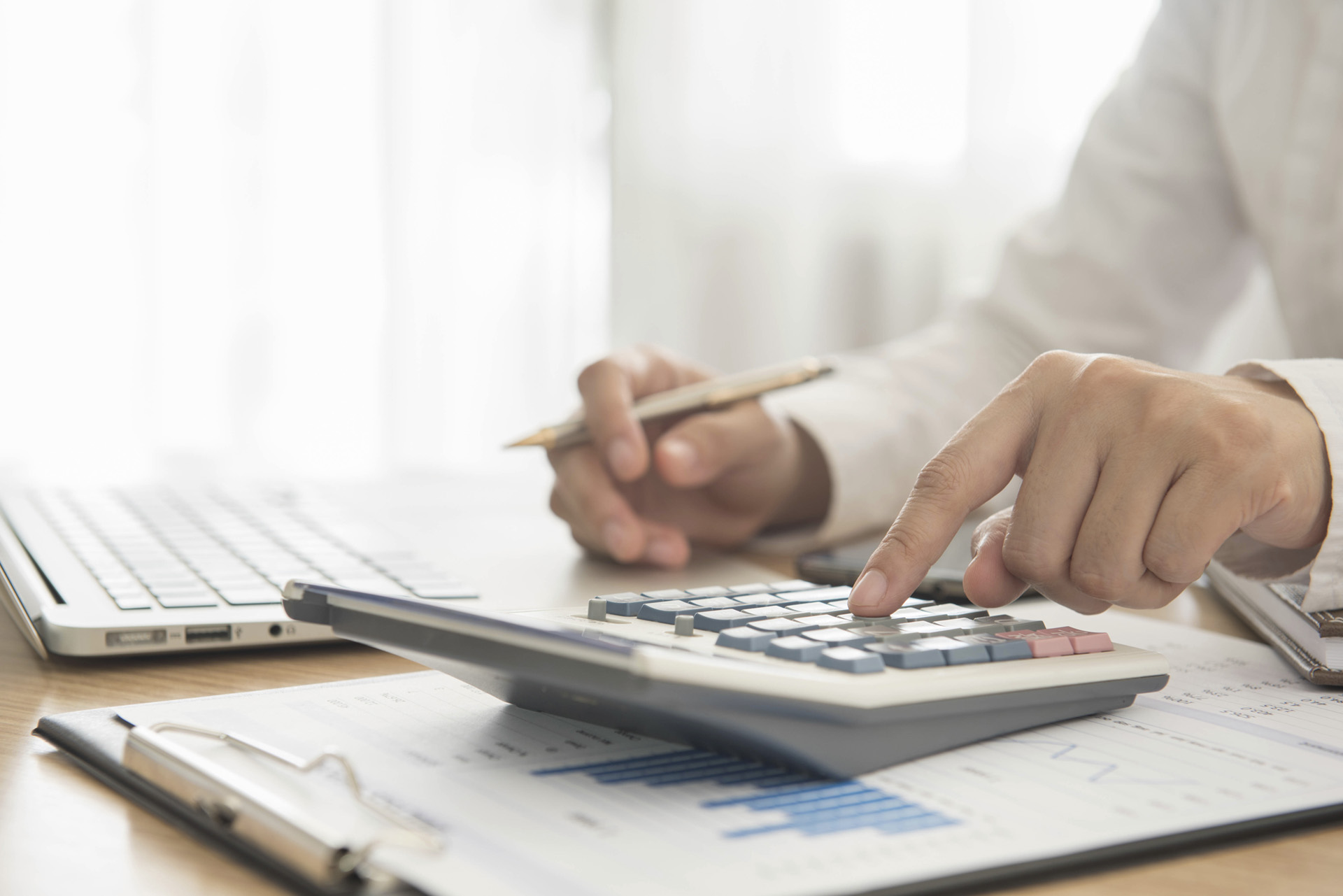 Registered Address:
8 Kinetic Crescent
Enfield, EN3 7XH
Tel: 01992 703900
Company number: 04771037
VAT number: 135 5768 90
Bank Account: Academia Limited
Bank: Natwest
Sort Code: 600846
Account number: 67870708
IBAN: GB34NWBK60084667870708
BIK: NWBKGB2L
Academia's finance department can be contacted on ku.oc.aimedaca@ecnanif – please ensure that the above information is shared with your purchasing and finance functions.
Your account management team will remain unchanged and you will, of course, continue to receive the excellent level of service that you know and love from Toucan.
If you have any questions please contact either your account manager or the finance team as necessary.
For pricing call us on 020 8351 1511 or email
ku.oc.gnitupmocnacuot@selas