Is it time to update your school WiFi?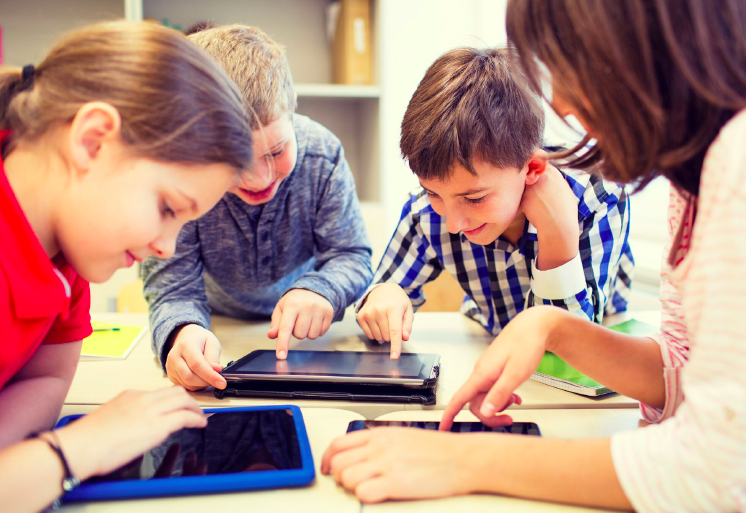 Does your wireless network keep letting you down? Is it disrupting lessons and frustrating your teaching staff? Are pupils left disappointed? Do visitors struggle to gain access?
If this sounds familiar, then now is a great time to update your WiFi.
We've teamed up with HP Aruba to create some exciting new school WiFi bundles, featuring the latest cutting-edge technology combined with school friendly pricing. Whole school solutions start from as little as £4,975, including access points, a switch, set-up and configuration.
Contact us now for a free site survey and find out how little it would cost to update your school.
Call 020 8351 5111 or email us to discuss your needs.
Struggling with budget? It's easy to spread to cost over three years – just ask us for details.
Let us help you rejuvenate your ICT this term!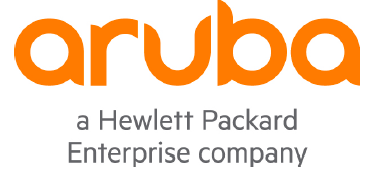 Toucan were very quick and efficient and the WiFi installation was carried out with minimal disruption in school. We haven't thought about it since – it just works, very fast, leaving us to concentrate on teaching.

Alison Judd, School Business Manager, Norwegian School