Planning Essentials Workshop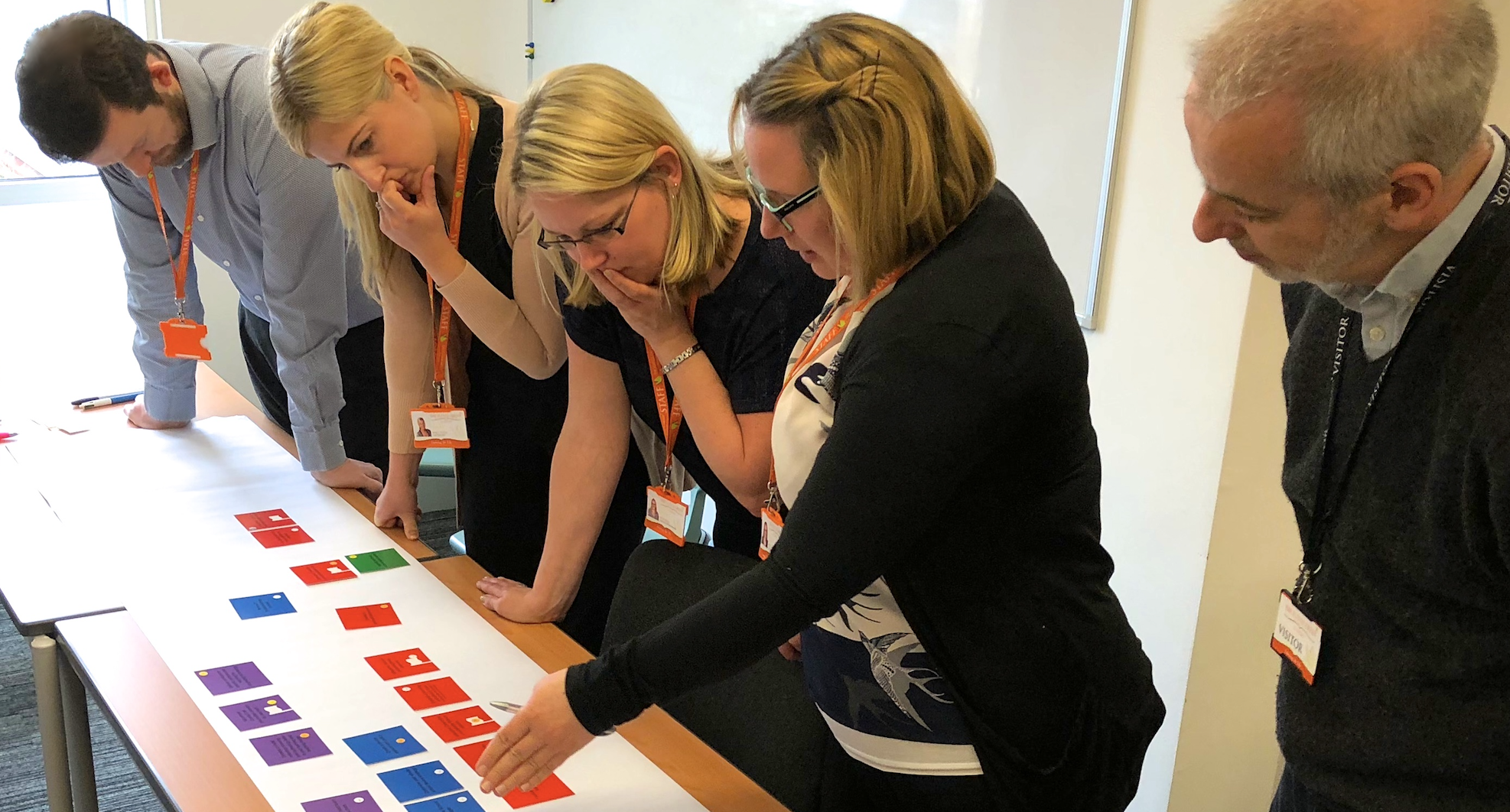 Plan to make the most of your Apple investment
Are you thinking about deploying iPads next term? Want to ensure it's a success? Would you like help developing a clear, personalised project timeline that supports your school's development plan and ensures it is financially sustainable?
Book your free Planning Essentials Workshop with Toucan Computing.
Planning Essentials is a hands-on workshop for school leaders to build a simple, easy to follow plan that will support the introduction of new technology in school.
The workshop has been created using our extensive knowledge and experience of working with schools of all sizes, over the last two decades.
The workshop will help you:
examine the essential elements for creating a technology-rich learning environment based on best practices from around the UK;
discover an integrated approach to managing your project through each stage of implementation;
learn about a project management process that sets expectations and develops and manages project scope;
create an individual project timeline that identifies and plans for risk management.
By the end of this workshop, you'll leave with an effective plan grounded in your vision for a more relevant and personal learning environment.
Contact Toucan Computing to book a date now.

It was an excellent session and very productive; thank you.

Keith Barr, Headteacher, Kender Primary School