Three great tips for teacher training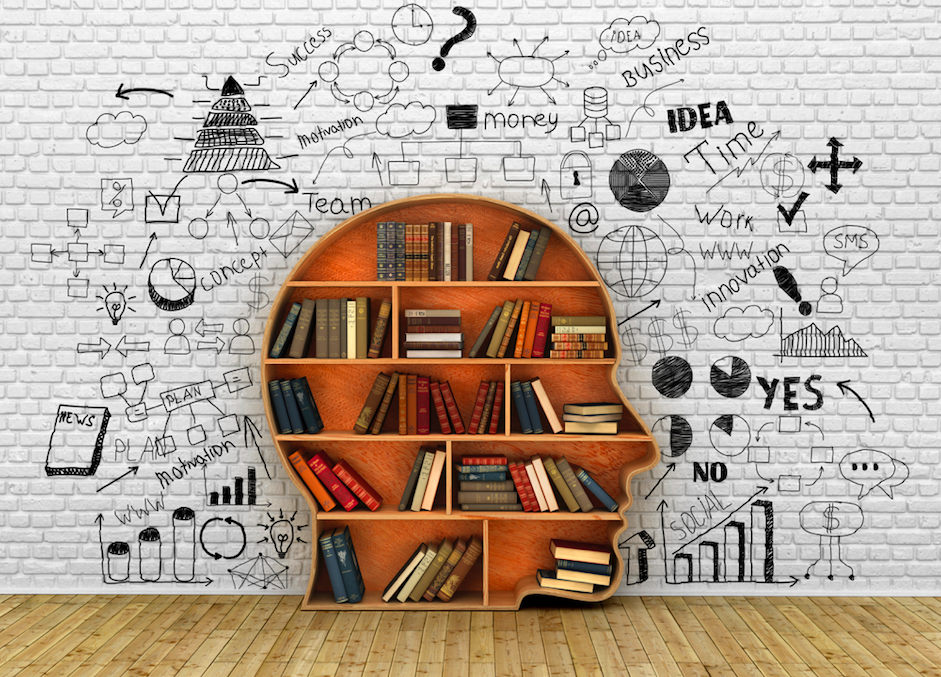 Are you making the most of your iPads? Do your staff need inspiring with new, creative ideas for using iPads in class?
Here's our three top tips for improving everyone's skills (two of them FREE!), ensuring your iPads are used to their maximum potential:
Sign up for Apple Teacher and build your skills on iPad for more exciting lessons.
Apple Teacher is a free professional learning programme designed to support and celebrate educators using Apple products for teaching and learning. Challenge your colleagues and see who can reach Apple Teacher status first!
Attend a free iPad training session at Greenwich Apple Regional Training Centre (RTC)
RTCs offer educators the opportunity to learn how Apple technology can make a difference to teaching and learning in the classroom. Browse through this term's sessions and sign up today!
Book an iPad training session at your school with Toucan's inspirational trainer to excite staff with new creative lesson ideas.
Julian Coultas has been delivering inspiring, professional and engaging sessions in schools for over a decade. No need for supply cover as Julian can work in class, together with your teachers and pupils.
If you'd like to book Julian or if you have any questions, please don't hesitate to contact us.
Call us today on 020 8351 5111
Adnan, Jamie, Jeannie, Kristian, Sofia and Steve


Julian was excellent. Staff were really engaged and motivated. We'll book him again!

Joanne Taylor, Executive Principal, Harris Academy Coleraine Park