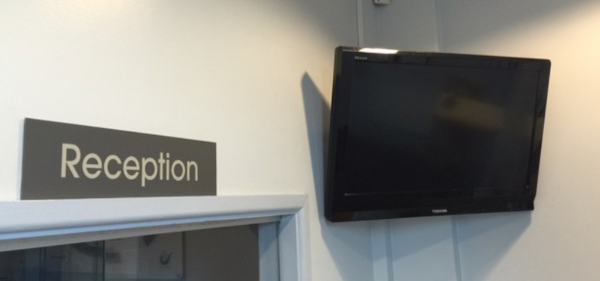 Is this a familiar sight in your school reception area? Is the display turned off or left blank? Make a change this term with TrilbyTV. Start showcasing pupil work in under ten minutes!
Sign up to a free 30 Day Trial including free installation and your first player device
TrilbyTV is the easiest to use digital signage solution on the market and the only one specifically designed for education. With a set-up time of less than 10 minutes, TrilbyTV allows for a variety of full screen content to be showcased including video, twitter feeds, web content and image galleries.
We have many schools successfully using TrilbyTV, so email us today for more details or call us on 020 8351 5111 to arrange your free trial.