Is your ICT in need of a shake up?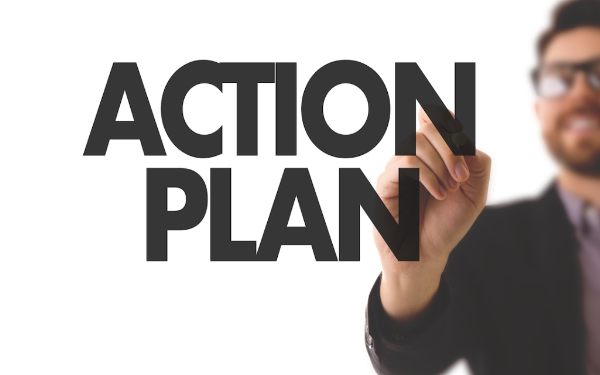 Spring Term 2018
Is your ICT in need of a shake up? Here's a handy list to get you started this term! Now that iOS 11 is out, there's never been a better time to upgrade your iPads and recycle your old ones.
Collect and count up existing iPad 2's in school. Ask Toucan to recycle them and receive a credit (along with data destruction certificates to keep on file).
Investigate prices for a new set of iPads, with new cases and licences for Mobile Device Management (MDM), the new, simpler way to manage iPads.
Reuse existing trolley and ask Toucan to supply new cables inside.
Sign up for Apple School Manager and simplify how we manage our iPads.
Share Apple Teacher with colleagues and encourage them to sign up for free.
Check our WiFi is up to scratch and ask Toucan for help if it needs updating.
Book an iPad training session with Toucan's inspirational trainer to excite staff with creative lesson ideas. No need for supply cover – he can deliver training in class, with pupils.
Purchase a Toucan iPad Support Plan and relax in the knowledge that help is on hand.
Let us help you rejuvenate your ICT this term!
Call us today on 020 8351 5111 or send us an email.
Your Toucan team,
Adnan, Jamie, Jeannie, Kristian, Sofia and Steve