Secondary (Focus Apple and PC integration)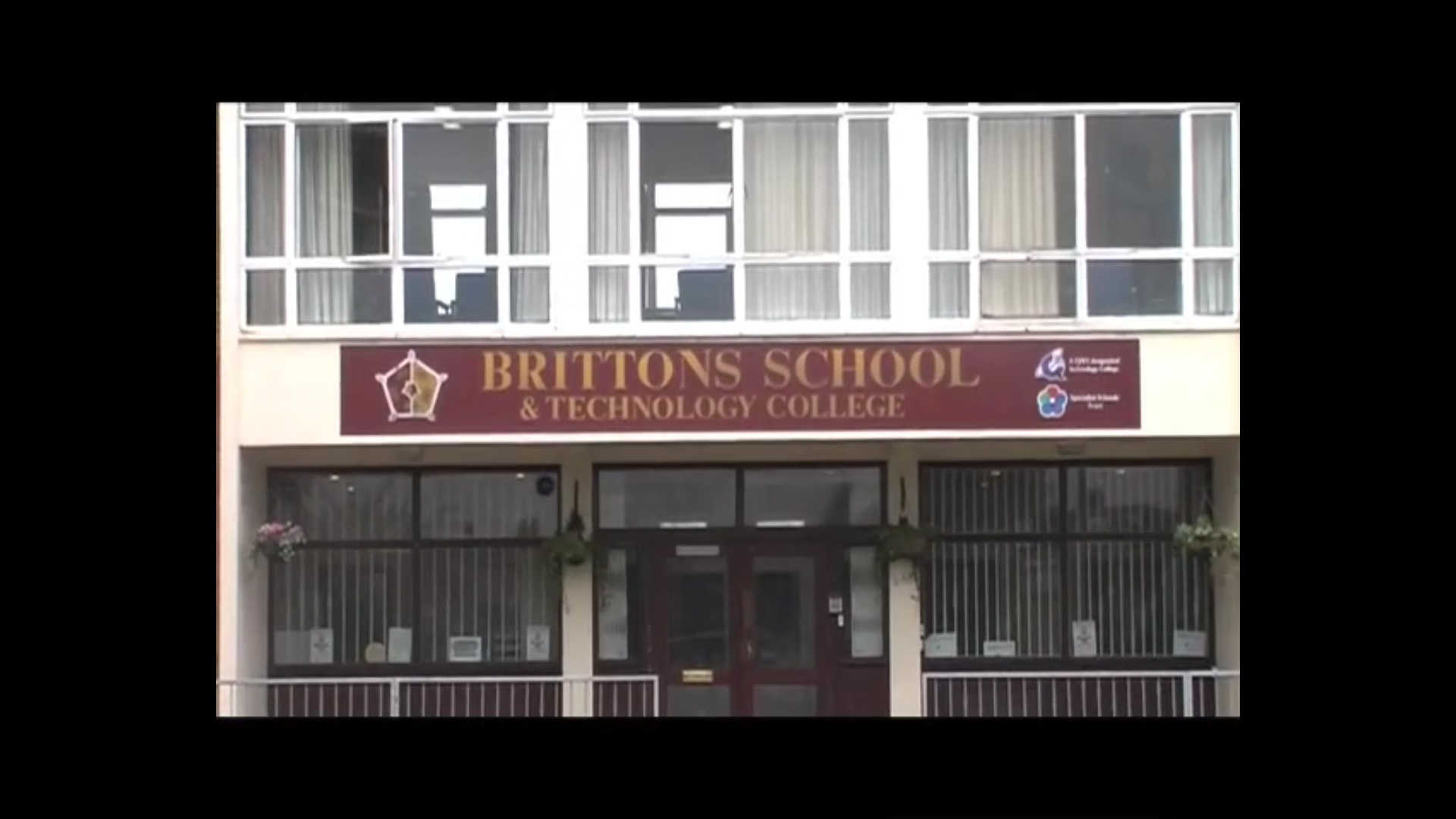 Brittons Technology College is an 11-16 school in Havering. The school is an RM Academy and more recently an Apple Regional Training Centre.
The school is predominantly PC based, but decided that Apple would be the platform for Music Technology. Music has a big role to play in the school.
The Technology status has meant that the provision needed to be cutting edge. The challenge for Toucan has been to roll out two suites of Mac based Music solutions and have them connected not only to a Mac server, but also to the main school network. This enables students to save their compositions in MP3 format for use with projects on PCs.