Using technology effectively across the curriculum 22 February 2017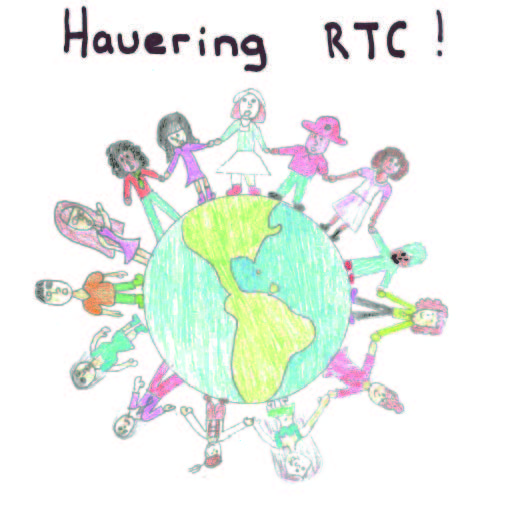 We are delighted to be part of the Havering Apple Regional Training Centre event at Five Elms. They have been using iPads across the whole school since 2011. The iPads have made learning more engaging and memorable for children. The audio and video tools have helped to change the way that learning takes place. They have helped to improve communication, confidence, enthusiasm and encourage collaboration across all areas of the curriculum. With Apps such as 'Cahoot', 'SeeSaw', 'Plickers' and 'Nearpod', pupils learn more efficiently, they receive immediate feedback from interactive tools and quizzes which means they find out straight away if they have got something right.
Click here to download a pdf with further information.