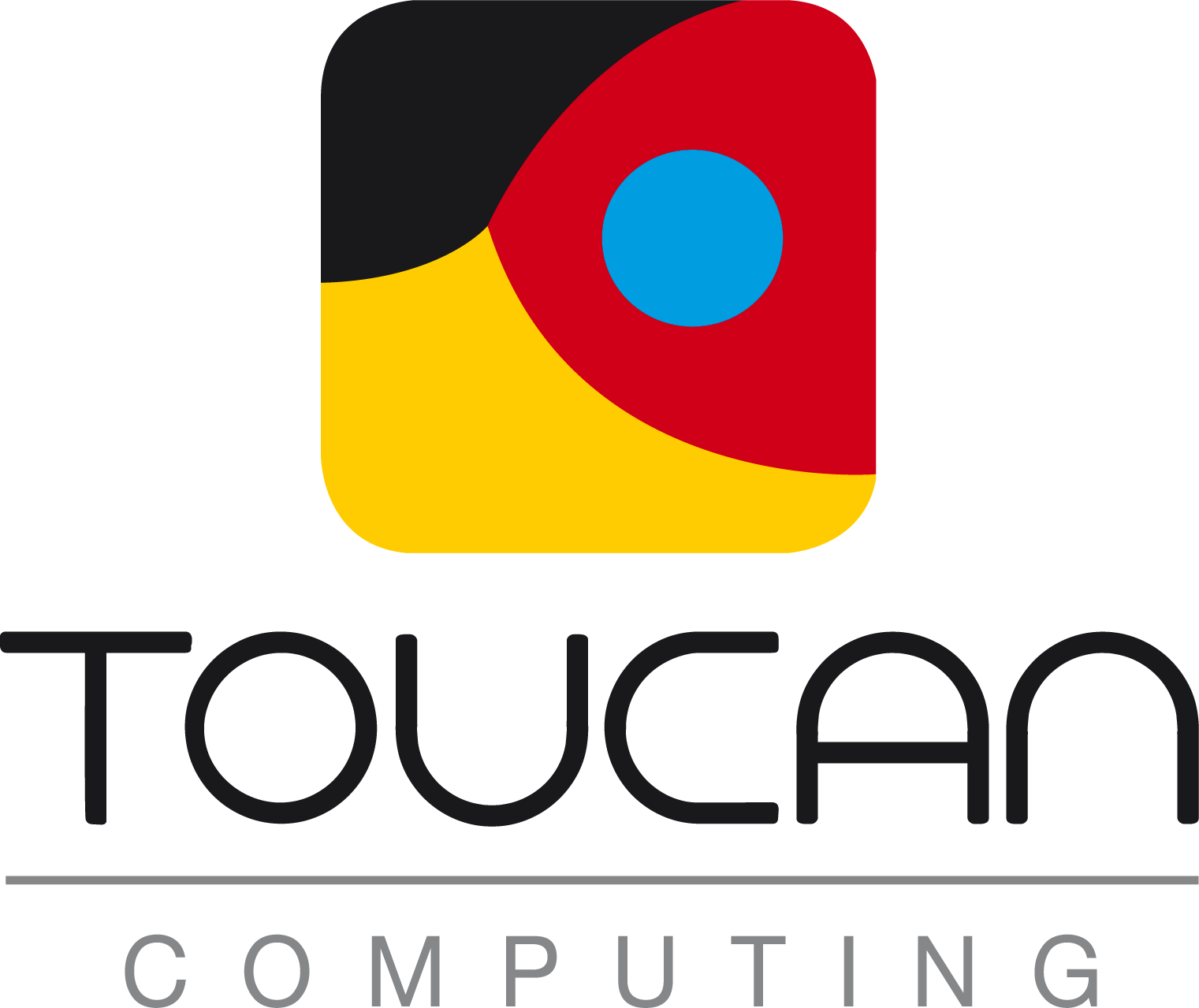 The directors of Toucan Computing are delighted to announce that we have become part of the Academia Technology Group as of 8th June 2020.
In light of recent changes, the directors of Toucan felt it was an opportune time to become part of a much larger IT group. Academia was the natural choice as we share many similar values and have the same passionate approach to providing schools with great IT solutions. Our areas of expertise compliment each other well, with a long held mutual admiration of each other's businesses.

We are very excited to combine the customer service approach of Toucan with the backing and support of Academia, to create a compelling proposition for our loyal customers.
It's business as usual for our key schools but now we can offer a much greater range of solutions, with access to more products and expert knowledge from the whole group. We'll have many more strings to our bow, providing a great choice for schools looking for a trusted long term partner.

Kristian Taylor, Sales Director.
It's exciting for Toucan staff to be part of a much larger business, with an excellent track record for staff development and opportunity. Toucan staff, many of whom have been with the company for over a decade, would like to express their sincere gratitude to Steve Bonnick, founder of Toucan in 1996, for allowing them to share in the success of the Employee Owned Trust he set up in 2016. After a short handover period, Steve will be taking a back seat from the day-to-day management of Toucan.
In this new chapter of Toucan's history, we all hope to continue with the values and ethos he set over the past 25 years.